Production
Virtual tour of our production facilities. Here you can see how DANKE windowsills are manufactured.
Factory area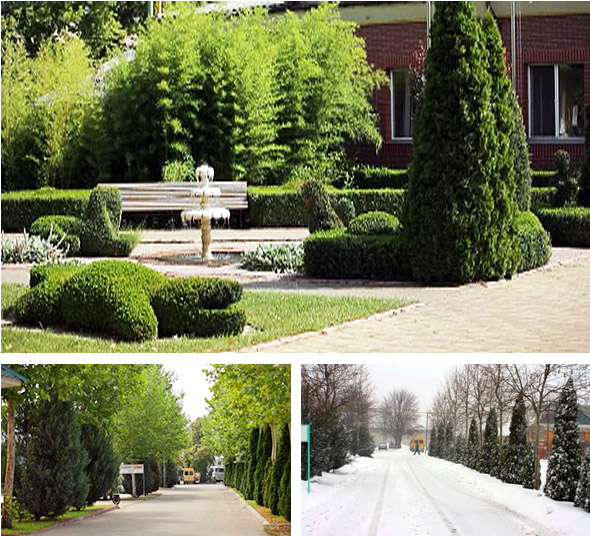 Mixing area
Here a mixture is prepared of which a base for windowsill is made. All components are suppressed and mixed according to the formulation and in strict compliance with temperature conditions.
Extrusion shop
Main production stage. Here comes the plate of DANKE windowsills. Our experts carefully monitor the quality and specifications of the product at all stages of production. Extruded base is put into special containers for delivery to the lamination shop.

Lamination shop
One of the most critical stages of production is application of glossy acrylic coating. We use laminate of Elesgo (Germany), which is characterized by high levels of usability and safety. The laminate is applied to the windowsill surface using hot melt polyurethane adhesive.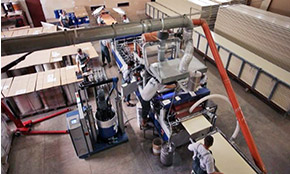 Windowsill slitting cut
Here a window stool with two overhangs is cut into two halves.

Finished windowsillarrives at the warehouse waiting its turn to shipment.

Did you know?
So usual that we do not notice it up to a certain time… So imperceptible that we don't even think about it until we throw the curtains open … So comfortable that we can not imagine our house without it… Windowsill plays an important role in the interior, and therefore it should be of high quality.